We are very proud of all of our highly rated reviews and customer feedback.
Cash For Junk Cars In Lehigh County
Got an old car that won't run? Sell it for cash fast. Contact A-1 Cash for Junk Cars in Lehigh County to convert your junk car into cash.
We buy all cars, vans, SUVs, and trucks. As one of the top scrap vehicle buyers in Lehigh County, we take vehicles in any condition.
Contact us any time of the day and any day of the year. We're open 24/7 and offer free same-day pickup and towing. With our junk car removal service in Lehigh County, you won't need to lift a finger. We'll pick up your vehicle and give you top dollar for it.
Call today to arrange junk car removal in Lehigh County.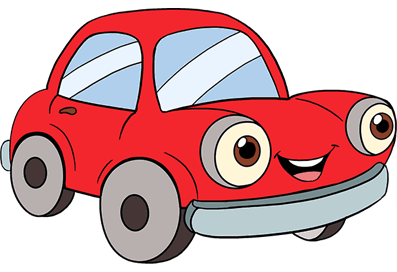 WE BUY CARS
No Title? No tires? Not running? … No Problem! We buy cars, trucks, vans, and SUVs in any condition. We will give you cash for your unwanted vehicles. Call Us Now!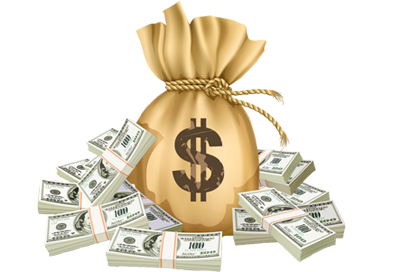 TOP-DOLLAR CASH
We pay instant top-dollar cash for your junk vehicle. We buy all makes & models in any condition. Make BIG MONEY while you clear up space in your home. Call Us Now!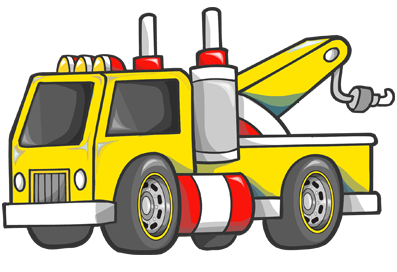 FREE TOWING
We will buy your old beat-up car even if it is not running. We offer same-day pickup and free towing. We are open 24/7, even on holidays! Contact Us Today!
Discover The Convenience Of Selling To Scrap Car Buyers in Lehigh County
At some point, almost every vehicle reaches the end of its life. If your vehicle is beyond repair, selling it for cash makes the most sense. Here are some of the reasons to contact junk car buyers in Lehigh County:
Fast cash
Free towing
Free up space
No repairs
No hassles
Selling your old car is a great way to get immediate cash. If you're facing an emergency or simply want to get rid of the clutter, you can receive cash for your old car. There's no cost involved, as towing is free.
Getting rid of an old car also frees up space. If your vehicle is currently sitting broken down in the yard, it's also a simple way to improve the curb appeal of your property. We can pick it up and get it out of your yard.
Instead of dealing with constant repairs, you can finally say goodbye to your aging vehicle. Stop putting money into a car that's reached the end of its service life. We offer a hassle-free solution.
If you're looking for used junk car buyers in Lehigh County, call us now. We offer same-day pickup and the best prices for junk vehicles. Call today!
Our Services
Our services include:
Auto Salvage
Junk Car Buying
Scrap Metal Purchase
Roadside Assistance
Emergency Towing
Customer Support
We buy junk vehicles including:
Vans
Trucks
Cars
SUVs
All Makes & Models
Why Choose A-1?
We Pay Instant Top-Dollar Cash
We Buy All Makes & Models in Any Condition
Same Day Pick Up
Reliable, Fast & Free Towing
We Are Available 24/7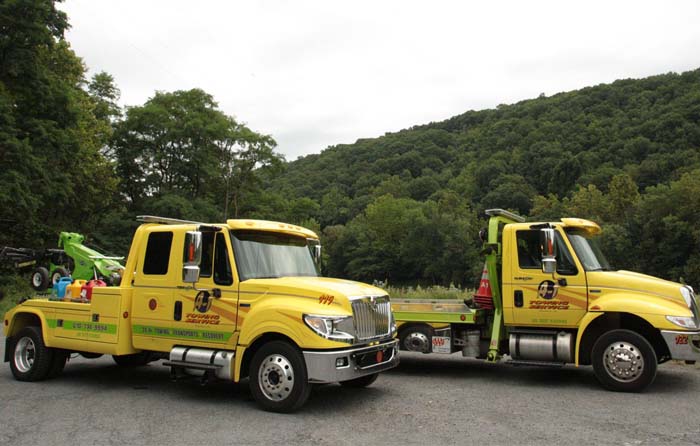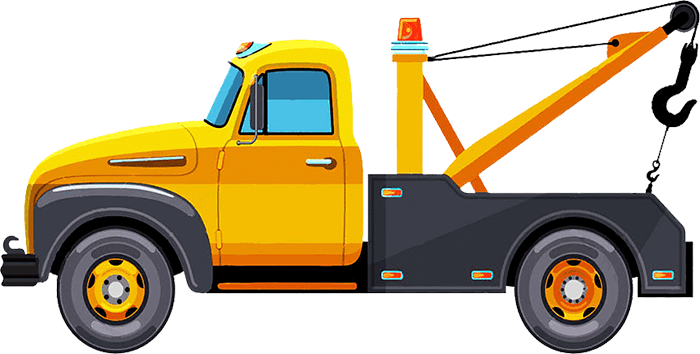 A-1 Emergency Road Services
Live, Local Operators Taking Service Requests for Breakdowns and Accidents
Call Us Now
About Us
We pay maximum prices for 2005 or newer trucks or cars that need to be junked. Whether your vehicle has a blown transmission, seized engine, or any other issue, we are happy to take it off your hands. The newer the model, the bigger the payout!
Call us today and we'll pay you right away!
No matter what the age, condition, make or model, even if your car is wrecked or flood damaged, we offer the highest prices paid for your unwanted vehicles.
Give us a call and sell your junk car today!
We Buy Junk Cars of All Models
Got a junker in the backyard? A car on its last leg? A-1 – Cash For Junk Cars turns unwanted vehicles into always welcome cash – quickly and easily. Serving the greater Lehigh Valley area, we pay cash for vehicles of any make and give top dollar for models 2005 and newer. We buy cars, trucks, vans, and SUVs in any condition. No title? No problem. Car doesn't run? We offer same-day pick and free towing. It's Sunday at 4:00 a.m.? We are open 24/7, even holidays! In business since 1998, we offer a safe clean solution to that old clunker cluttering up your garage!
If you've got a car that's got to go (and also if you need a tow), just call A-1!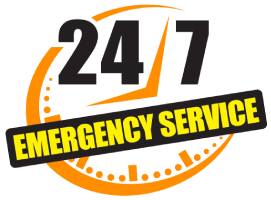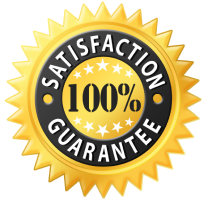 Turn your old beat-up car into cash within hours – just call us or fill out the form on the web site and we will offer you the top price for your old car, van, or truck! It is that easy! These junk vehicles are an eyesore and just clutter up your driveway or your commercial property, so CALL A-1 – Cash For Junk Cars – we can help you get rid of your old junk vehicle and put some cash in your pocket TODAY! We pay cash for junk cars no matter their condition, and we would be happy to buy your junk car or truck even if it has severe damages or no longer runs.
We are only a phone call away
CALL US NOW!
GET IN TOUCH
A-1 is always on-call, and will be there for you no matter the time. With a fleet of tow trucks and trained crew at our disposal, it won't be long after you call that you'll see our truck pull up, ready for action.